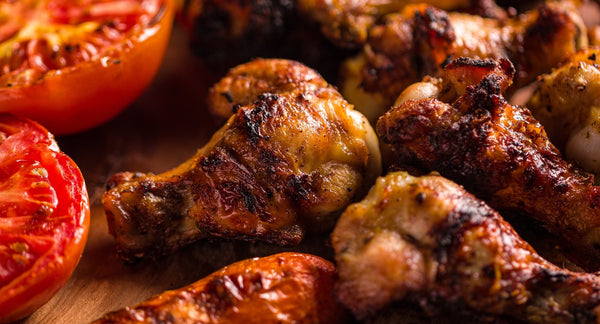 PERFEITO NO.2 - Great for Chicken, Turkey and any Poultry Meat.
Stop settling for the ordinary seasoning when you can experience the savory taste of mother's love in every bite. Turn your every poultry meat with our PERFEITO NO.2, a Brazilian-inspired unique blend of organic fresh garlic, sea salt, and organic spices for an explosion of flavor that everyone will adore.  
Get them today, and make meal from now on a delicious delight.