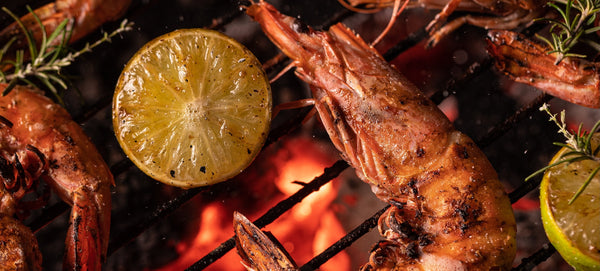 PERFEITO NO.3 - Best for Fish & Seafood.
Our Fish & Seafood organic seasoning, PERFEITO NO.3, is crafted to be versatile; it's right at home being used as a dusting for shrimp on the BBQ, as a rub on a whole fish before roasting in the oven, or mixed up with mayo to make a delicious dipping sauce for sea or bay scallops, and giving pan-fried fish a kick of flavor to bring out the best in the day's catch.

You're going to fall in love with the subtle mixture of Sea Salt, Organic Fresh Garlic, and Organic Spices.