Perfeito, as a brand, was born during the summer of 2020, but its' story goes back to my childhood in Brazil. When I was a child, my mother used the same basic blend of herbs and spices to bring out the flavor of her recipes. I vividly remember the wonderful aroma that would fill the house.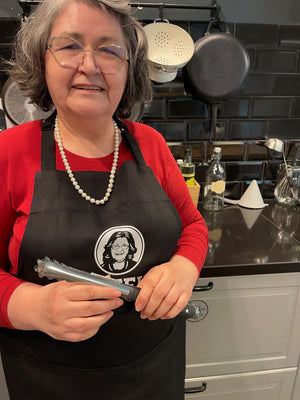 My mom taught me how to cook and I enjoyed learning how slight modifications to the seasoning mix could be used to bring out different flavors of various foods. What stood out though, was that they all started with the same fresh ingredients. After living in Belgium for six years, I moved to the United States in 2012, and among the first things I noticed was that fresh ingredients were not a huge part of the American culture. Instead, prepared foods ranging from dried spices to complete meals, dominated grocery stores and kitchen cabinets nationwide because they were economical and fast.
The opposite was, and still is, true in Brazil. Fresh foods are more common and are generally speaking less expensive than their prepared counterparts throughout the country. For the most part, prepared foods and dining out are a luxury item in Brazil. Culturally, food is important, and for those that can't afford to dine out, knowing how to cook is the only real option.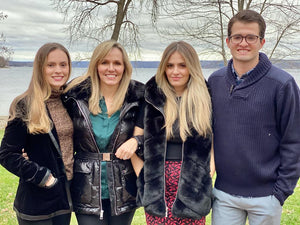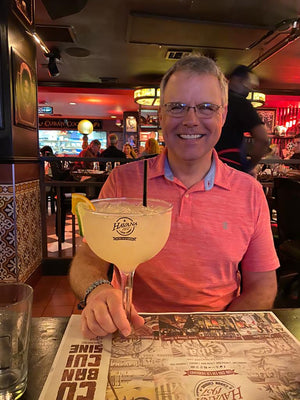 As life went on, I entered the working world in my late teens, and lost my passion for cooking and instead focused on my career to offer a better life to my 3 kids. In early 2020, one month before the pandemic lockout, I married for the second time, this time to an American. I wanted to share my culture with him and what better way than through food! I still have to introduce "caipirinha" to him...

When the COVID pandemic hit, I became one of the many people assigned to work from home and with that change, I started to cook again. The more I cooked, the more I wanted to cook and memories of my mom's cuisine and the wonderful aroma it produced filled my head. Then it hit me, my mom's seasoning blend!! She used to prepare it in huge batches to cut down on food preparation time, and I saw two things in front of me: A solution to a problem and a business opportunity. I called my mom, she passed the recipe on to me and developed new ones.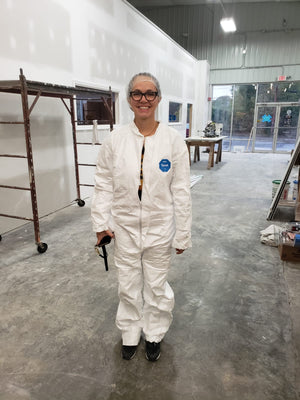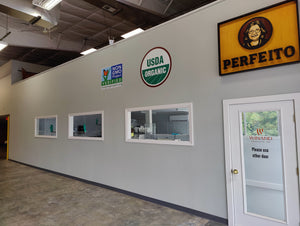 PERFEITO is produced in Auburn, NY,USA.
For one year I worked on my dream on the side and in June 2021, after 29 years 7 months and 20 days as an employee, and after building a career spanning five industries, three continents and over twenty countries, I quit my job to start my own company, Winand Products Inc. I threw my hat in the entrepreneur's ring and with God's help, I am realizing my lifelong dream of building a company, a reliable brand, creating jobs for others, and charting my own course.
Hope you enjoy PERFEITO!
Patricia ♥
FOUNDER
Patricia has 25+ years of experience in telecom and biotech, where she took on progressively responsible roles in sales, client services, supply chain and operations. She has a proven track record of managing large teams, improving processes, and growing businesses. Patricia holds an MBA from (MIT) Massachusetts Institute of Technology, Sloan School of Management.